About

Lahiri Studios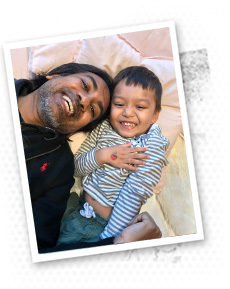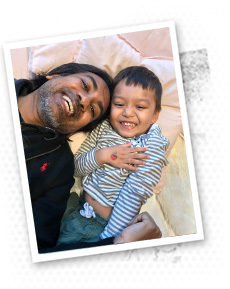 I'm Chris Lahiri, and I love design.
I'm driven by the relationship between art, technology and people. It fascinates me and I enjoy exploring that relationship with every creative opportunity. The beginning of that exploration was in Ann Arbor, Michigan with a little ad agency. Steam Advertising and Design (now Phire Branding Company) launched my career in the interactive arts back in 2000, and in 2003 I helped win the agency some awards, including a Silver National Addy, second place in over 65,000 other digital and traditional entries across the US. I didn't really know what that implied for a while, until I finally put my portfolio together and made my way out of my home town.


Over ten years and five more Addy Awards later, I've had the priviledge of working with over 30 unique, Fortune 500 brands. More importantly, in that time I've collaborated with some really amazing people across the US while engaging with just about every side of the interactive business. Little ol' me, originally a small-town kid from the Midwest. Pretty cool eh? As it's said, if you can dream it, you can do it.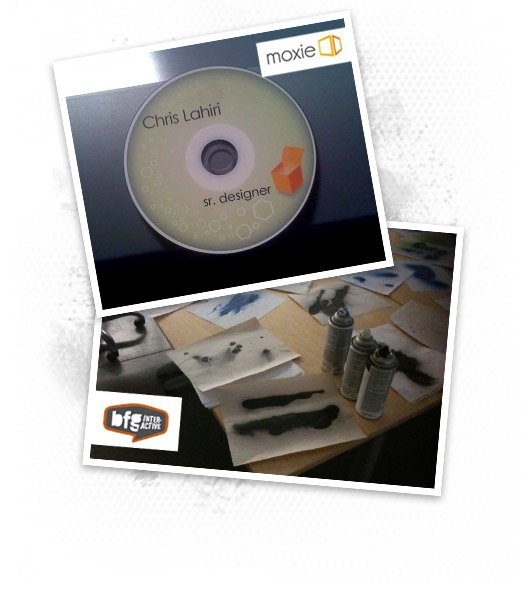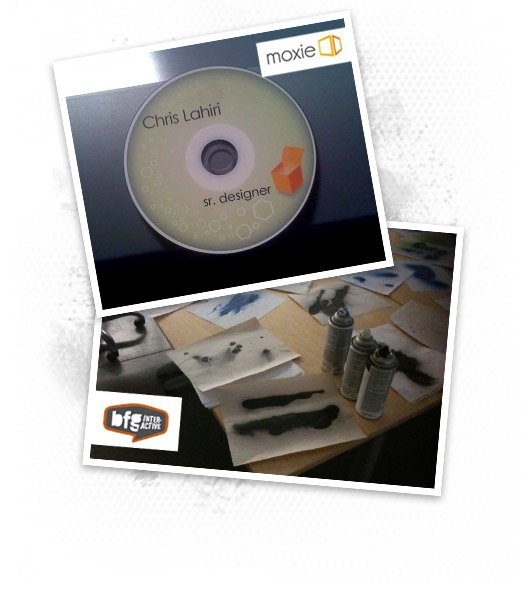 So what can I dream and do for you? I'm a UX designer and information architect on the technical end of things, as well as a creative director and interactive designer in the parlance of digital agencies. Other roles I've filled have been that of a storyboard artist, writer and Adobe Edge animator. Outside of my professional skill set, I'm a classically trained pianist and violinist. The musical side has really come in handy for conceptualizing and editing audio in my multimedia work. Among other skills in my design arsenal, my passion is complex scene compositing for interactive. From backdrops for world-class supercars, to futuristic cityscapes, I have the most fun exploring lighting, depth and other aspects of realism with painstaking attention to detail.

I'm also a serious computer geek, adapting very quickly to technological innovations that help my workflow. I possess intermediate skills in web programming far beyond the expected competencies of the average designer, and I'm familiar with usability principles, SEO techniques, Google Analytics and AdWords. I've also completed certification with PointRoll as a rich media banner developer.
I'm currently looking for opportunties in experience design, information architecture, user research, and visual design.Think you could use me or any of my other highly talented colleagues? Contact me at the links above! I'd love to hear from you!